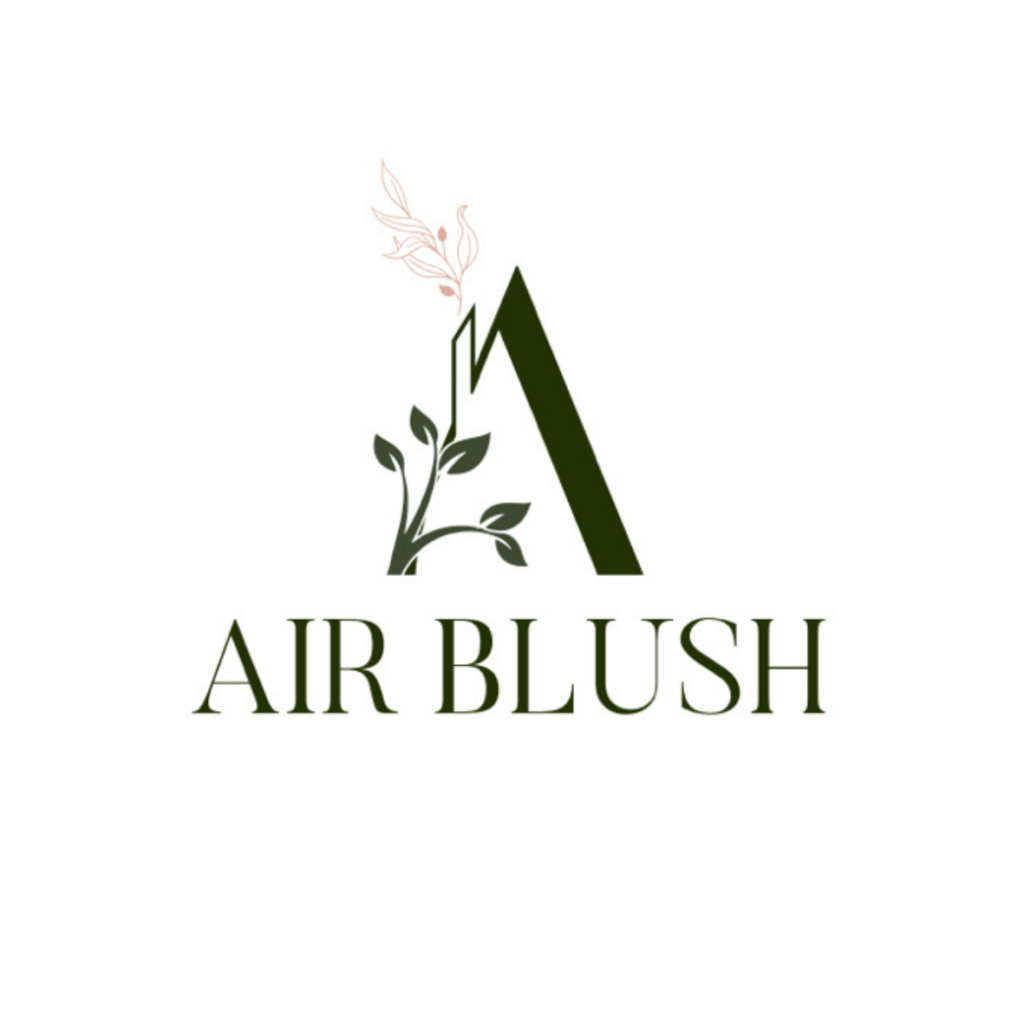 In late 2022, after facing a series of hardships, the inspiration for Air Blush was born. The founder, Bethany Hein, had experienced the difficulties brought on by the pandemic, coupled with personal health issues and financial setbacks.
She was diagnosed with Lyme, mold toxicity and a host of co-infections. However, amidst the challenges, a friend introduced her to essential oils. Bethany also began to collect more plants which sparked an idea that would eventually lead to the creation of Air Blush.
The Inspirational Journey
"I was on this journey with diffusing oils when I started collecting more plants along the way, as I know the profound impact plants have on our environment and mental well-being," says Bethany.
Air Blush aims to provide a diverse range of products to its customers, all designed to help transform living spaces and promote a sense of well-being and coziness. The product lineup includes diffuser housing, plant propagation items, air plant holders, wall plant holders, and other diffusing items.
"I want people to be able to transform with these products," the founder states, highlighting the business's commitment to creating an uplifting atmosphere within homes and workspaces.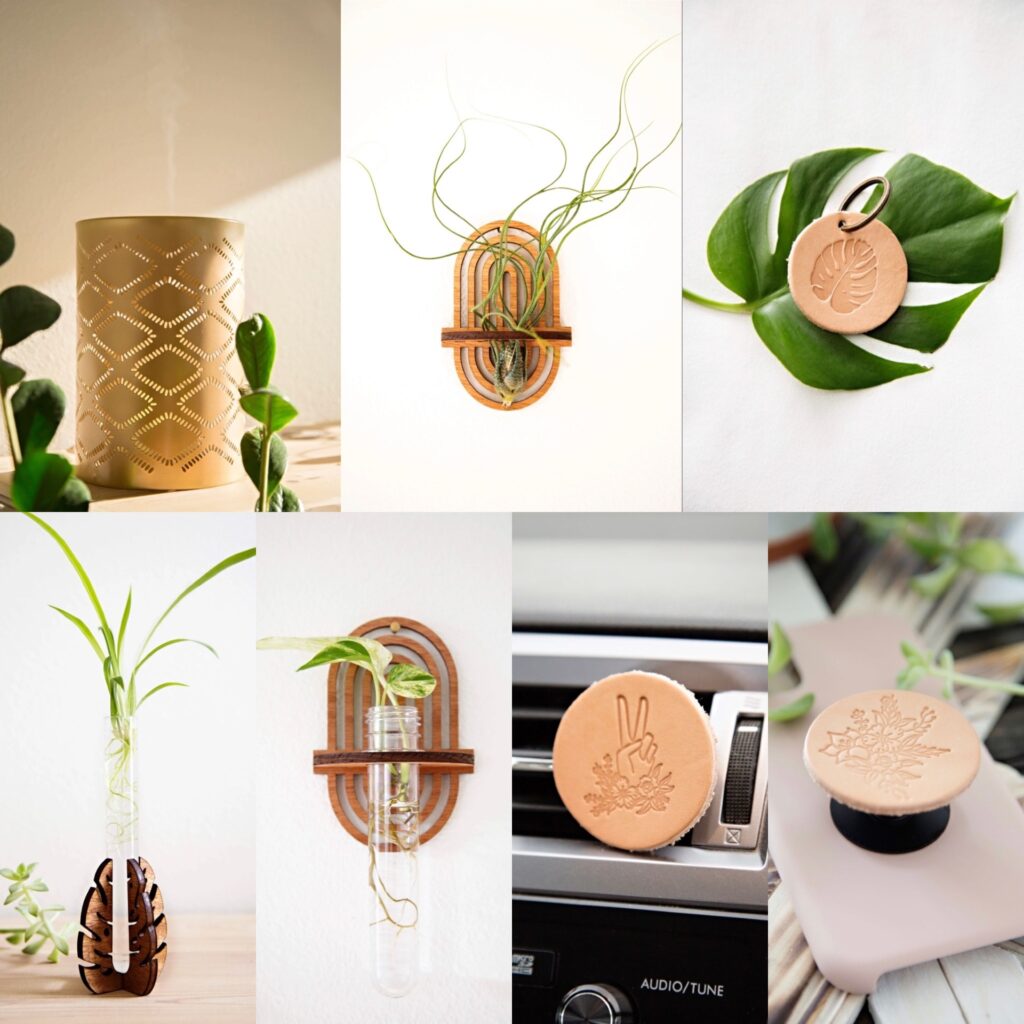 Creativity and Connection
One unique aspect of Air Blush's vision is the establishment of an online community group, which is planned to launch alongside the business. Bethany, driven by a passion for interior design and a desire to help others create their own calming environments, envisions this group as a supportive and creative space for individuals to exchange ideas and inspirations.
"I have a lot more to design in our house and will walk others through my process of how I'm bringing nature in to create this calming environment. Others will also be able to post their areas they want to work on, and as a community, we can help each other out. I'm very excited to watch others transform," the founder shares.
Bethany's personal journey with health challenges and the positive impact of nature and essential oils on their well-being has instilled a deep sense of empathy and understanding, making Air Blush more than just a business venture—it's a heartfelt mission to enrich lives through the power of nature.
For those intrigued by the concept of Air Blush and eager to follow its journey, the official launch is set to take place at the end of September. The business can be found on Instagram @airblushco, where the founder plans to share updates, tips, and inspirations related to creating harmonious and soothing spaces.
Read More: