More than just stickers
Cloudberry Stickers was started by Brooke Armendarez in 2023 from her home in Spokane, WA. Her focus has always been community, not profits, which led her to a career in social services and youth programing. Brooke's inspiration for Cloudberry Stickers comes from a desire to bridge the gap between business and community. She is particularly interested in female entrepreneurship and dispelling the myth that care and compassion have no place in business practices.
Cloudberry is more than stickers, it is proof that entrepreneurs come in all shapes and sizes.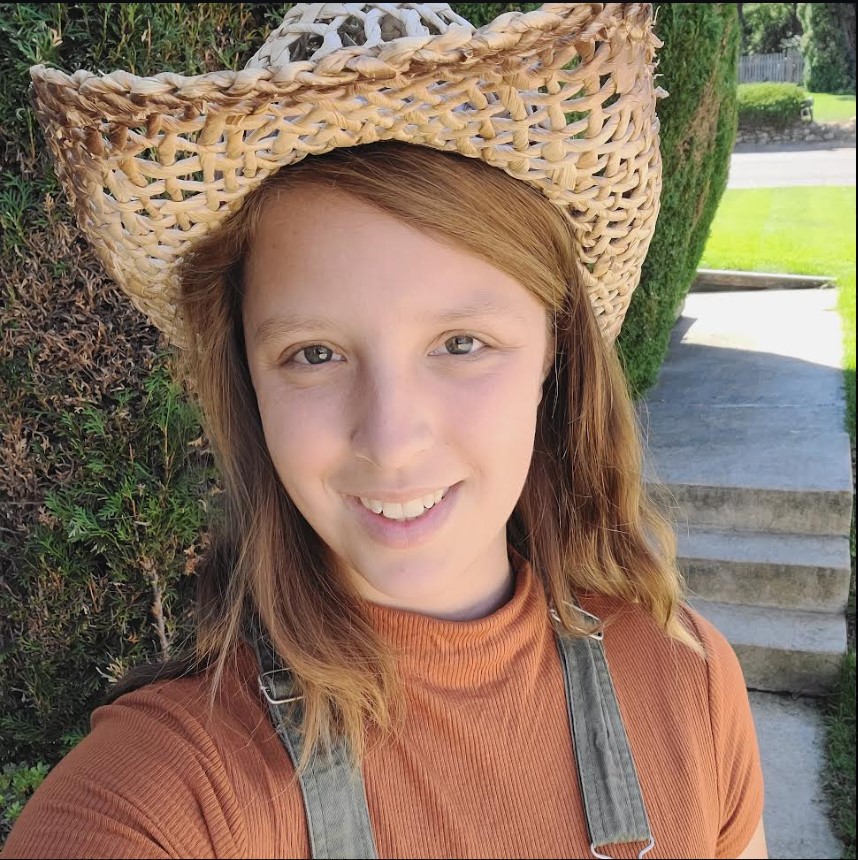 ---