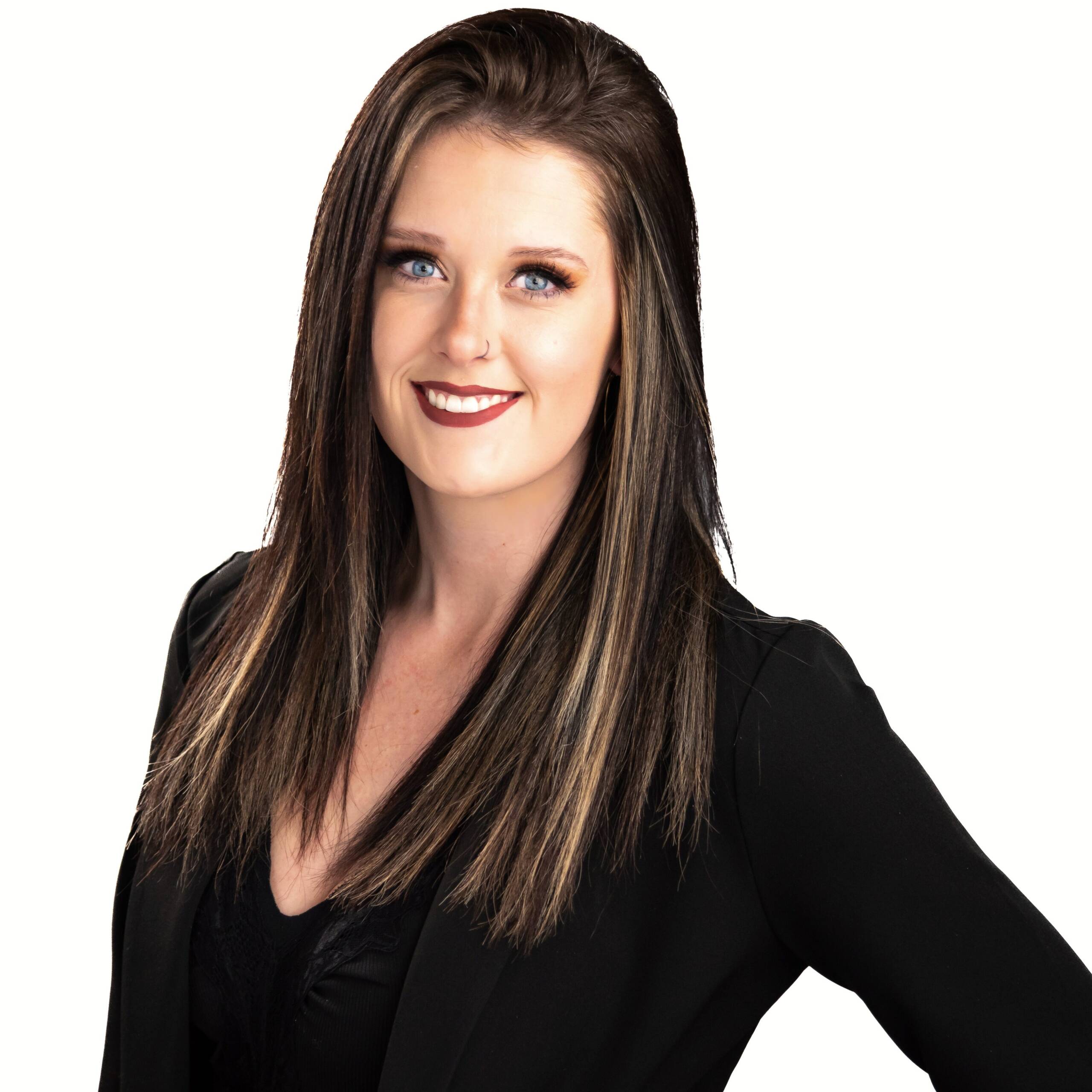 In the bustling world of insurance, where policies and paperwork can often feel cold and impersonal, Lauren Gurske Insurance Agency stands out as a beacon of warmth and genuine care for their clients. Lauren Gurske Insurance Agency, serving the communities of Washington (WA) and Idaho (ID), has made it their mission to prioritize personal relationships, provide friendly education, actively engage with the community, and be there for their clients in a way that sets them apart from larger, remote insurance companies.
Friendly and Open Communication
"One of the ways that we ensure clients feel comfortable reaching out to us for assistance is by maintaining open communication. At Lauren Gurske Insurance Agency, we have very regular communication with clients; we reach out with updates, yearly policy reviews and other important information that is pertinent to each client's unique needs. In doing this, it gives us the opportunity to address any current needs, as well as let each client know they are welcome to call us anytime, if anything else comes up. We make sure to maintain a warm welcoming environment where our clients feel comfortable stopping in even if it's just to say hi and chat. Sometimes people just need someone to talk to for a little bit and we are happy to provide them with a place to do that and a friendly face to listen."
At Lauren Gurske Insurance Agency, building trust is the cornerstone of their business. They've created a welcoming atmosphere where clients are more than just policyholders; they're friends and neighbors. In today's fast-paced world, where automated systems and chatbots often dominate customer service, the human touch provided by local businesses like this one, is a breath of fresh air. Clients know that they can always count on a friendly face ready to listen and assist.
Approachable Education on Insurance
Lauren and her team believe that questions are not only welcome; they are highly encouraged.
"The insurance industry is ever changing and for that reason, questions are always encouraged! There are no expectations of knowledge when coming to us to have a conversation about coverages, claims, or any other insurance-related topics. Knowing and understanding what your coverage and limits are is important, and our team is committed to making sure you feel confident in your policy from the start. Whether this means a start-to-finish full education of your coverages from ground zero, or a few questions here and there, we are here to ensure you're 100% comfortable when you walk out our door."
Building up the Local Community
Lauren Gurske Insurance Agency emphasizes the importance of networking and building strong relationships with fellow small businesses in their community.
"We keep networking at the top of our list. This puts us in a position where we get to connect and build relationships with other small businesses in the community who also strive to make their client's experience their number one priority. This allows us to have go-to recommendations for services that our clients may be in need of, regardless of if it relates to their insurance or not. This has also given us the opportunity to support many other local and small businesses in our area through social media, word of mouth, and event marketing."
Lauren Gurske Insurance Agency also takes part in providing raffle baskets for events at local schools in the area. It's a way for them to give back and support the future of their community.
Insurance Tips for WA and ID Residents
We inquired with Lauren Gurske for some insights tailored to Washington and Idaho, what should locals be aware of when it comes to their insurance coverage?
"The most important thing, for any person, with any kind of insurance policy is to KNOW YOUR COVERAGE. Insurance policies are not black and white and they do not lay everything out in bold print on your standard renewal that you receive once or twice a year. How many people can honestly say that they have read the full policy manual front to back and know all of their coverage limits, available coverage add-ons, and exclusions? Those who can, how many of you can say you fully understand it? As insurance professionals, we don't expect you to know every little detail of your policy. In fact, we never assume any kind of insurance-related knowledge. That's what we are here for! We are here to educate you on what you have, don't have, what you can have, what you should have, etc. Our goal is to inform you in a way that makes sense to you and puts your mind at ease. It is ALWAYS ok, in fact it's a great idea, to reach out to your agent and schedule a time to do a full policy review."
Consider Local Insurance
Lauren Gurske Insurance Agency serves as a shining example of a local business that puts building strong client relationships at the forefront of their operations. They're not just selling insurance; they're creating lasting connections and providing a comforting presence in their community.
So, the next time you think about insurance, consider the local businesses that prioritize personal connections and exceptional service. They are more than businesses; they are your neighbors and community members.
You can use the following links to get more informaton:
Digital Business Card:https://blinq.me/VijsF8lYZTVW
Find us on Facebook: https://www.facebook.com/LaurenGurskeInsurance
Follow us on Instagram: https://www.instagram.com/laurengurske.insuranceagency/
Read more: