Your Neighborhood Literary Wonderland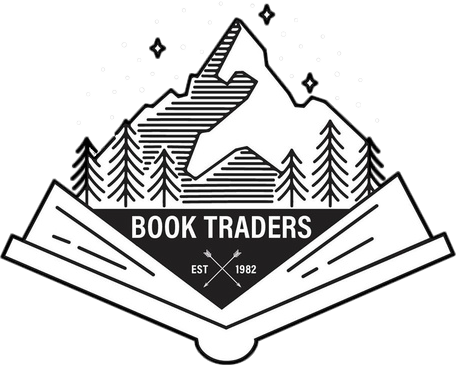 There's something inherently magical about the experience of stepping into a small, independent bookstore. One literary oasis that has stood the test of time, beckoning bookworms and casual readers alike, is BookTraders. Since its inception in 1982, this charming bookstore has been a haven for those in search of literary treasures. BookTraders boasts over 2400 square feet and is floor-to-ceiling with stacks of books in every genre imaginable. But BookTraders is not just another bookstore; it's a haven for those who appreciate trading and sharing stories. Their generous trade policy sets them apart. They offer individuals a remarkable 50% of the original cover price of a book in trade credit, enabling customers to explore new literature at a fraction of the cost. This policy not only delivers significant savings to customers but also promotes an eco-conscious way to give used books a second life. What makes BookTraders even more exceptional is their commitment to the community. Books they can't use are shared with various local organizations, such as the VA, nursing homes, little free libraries, and school libraries. They are a store with a heart, dedicated to making books accessible to everyone.
Meet Karin Degner and Her Bookstore Family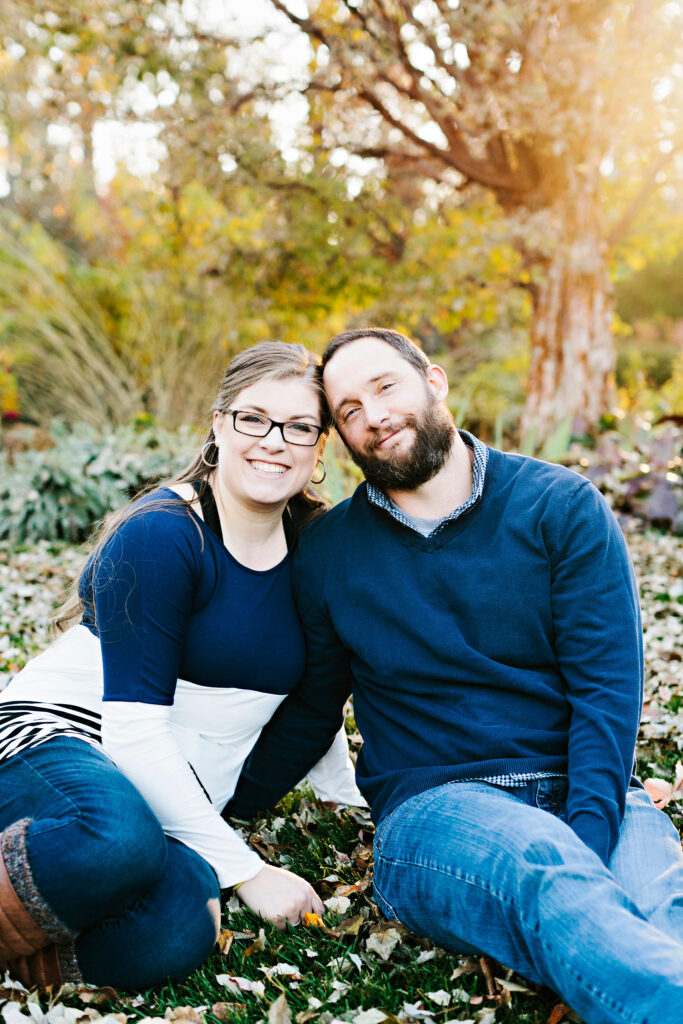 Amidst the bustling shelves and the comforting scent of books at BookTraders, you'll find a welcoming face that's just as much a part of the store as the stories themselves. Meet the owner, Karin Degner, a remarkable woman with a background as interesting as the books on her shelves. Hailing from Montana, Karin ventured to Spokane to pursue a degree in Child Psychology at Gonzaga University but she humorously notes that her degree now serves her primarily at home
Unexpectedly, the opportunity to own a bookstore presented itself, and she jumped at the chance. In her own words, to own a bookstore was "the dream I didn't know I had until I was living it." What sets her apart, however, is her deep-rooted love for her customers and the community they've built together. BookTraders isn't just a place to buy books; it's a place where friendships are formed. Her customers have become more than patrons; they've become her "bookstore family."
They ask about her son, Liam, a second-grader who's no stranger to small business; he's been known to peddle his own handmade creations, from drawings to baked goods, at BookTraders. Her husband, Ben, dedicates his days to the Department of Children, Youth, and Families, but he occasionally drops by to assist in reorganizing.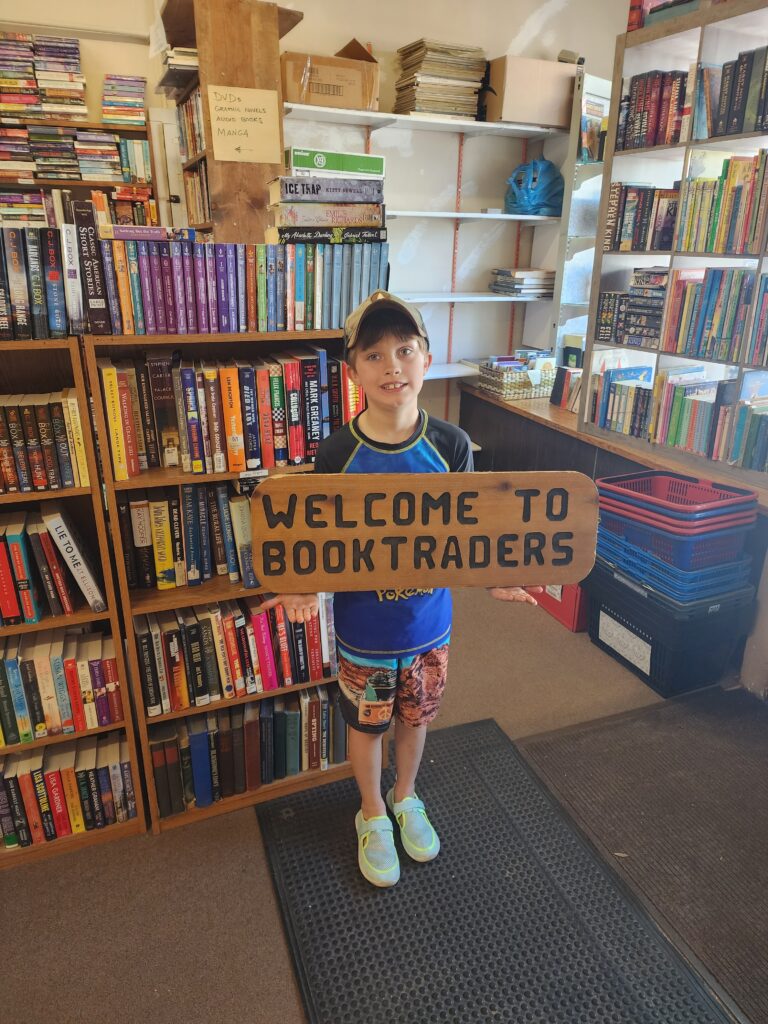 As a couple, they're a case of opposites attracting, with her heart belonging to the world of books and quiet reading, while her husband thrives in the great outdoors. With a chuckle, she admits to being an "old woman trapped in a (now middle-aged) young woman's body." Her interests encompass the wholesome arts of quilting, baking, canning, and nurturing a vegetable and produce garden.
Beyond Books: BookTraders' Unique Business Philosophy
As far as business goals go: BookTraders isn't striving to be the "best" in the conventional sense, for there are countless ways to define that. Instead, their goal is something more profound: to create an atmosphere where everyone feels comfortable. Discrimination and hate have no place within the walls of this small business. They don't promote politics or religion, fostering an environment that welcomes all. At BookTraders, inclusivity is a cornerstone of their philosophy, and they're dedicated to ensuring that reading is accessible to everyone. For those who may struggle to afford a book at the standard price, BookTraders wants to help. Their commitment is simple: they want people to have books, and they'll work with you to make it happen. They frequently provide free books, especially to children who choose them independently. Their birthday free book program spreads the joy of reading, while teacher
discounts support education. The store also donates time and products to various non-profit causes, with a special fondness for local schools. Additionally, they collaborate with programs that help people assess their job abilities, creating opportunities for career growth.
Jolabokaflod: BookTraders' Literary Holiday Treats
This holiday season, BookTraders is unveiling something truly special — Jolabokaflod boxes. Inspired by the Icelandic tradition of gifting books on Christmas Eve and spending the evening reading, these boxes are set to delight any reader. Each Jolabokaflod box will include a book, a book-shaped soap, a bookmark, hot chocolate, tea, coffee items, and various other book-themed treasures. To make it even more personal, customers can customize their boxes, selecting their preferred genre of book and the patterns/color options of the items inside.
So, if you're seeking a literary adventure and a chance to immerse yourself in the spirit of a community-minded small business, make BookTraders your next destination. BookTraders stands as a shining example of the power of passion, inclusivity, and a deep commitment to the love of books. The owner, Karin Degner, embodies the spirit of her bookstore, and her genuine warmth welcomes all who enter. Place like BookTraders are treasures that deserve our support, for they prove that in the world of small businesses, every chapter has the potential to be extraordinary.
BookTraders
907 W Garland Ave, Spokane, WA, United States, Washington